The measurements from the 2015 Nike Elite 100 were released today.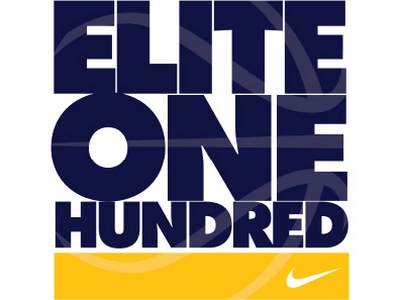 To view the measurements in our extensive database
click here
.
Notable Measurements
-2017 recruit
Mohamed Bamba
measured 6'10 with a 7'8 wingspan, but only tipped the scales at 195 pounds.
-Standout Westerville South (OH) big man
Kaleb Wesson
was the largest player in attendance standing 6'8 with a 7'2 wingspan and 299-pound frame.
-Shaquille O'Neal's son
Shareef O'Neal
measured 6'7 with a 6'10 wingspan and a 186-pound frame. A 2018 recruit, he was one of the younger prospects in attendance.