The measurements from the 2014
LeBron James
Skills Academy were released this week.
You can find all the results from this year's testing in our
historic measurements database
.
We've analyzed the measurements of many of the players at the
LeBron James
Skills Academy when they were measured at the
Kevin Durant
Skills Academy and the Point Guard and Big Man Skill Academies.
Kevin Durant Skills Academy Measurements and Analysis
Point Guard and Shooting Guard Skill Academies Measurements and Analysis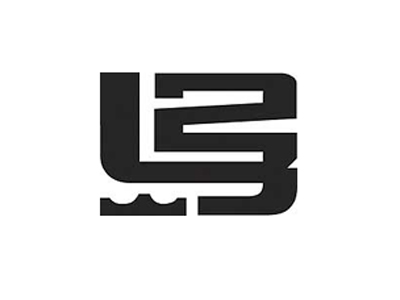 Notable Players
-Class of 2017 phenom
DeAndre Ayton
measured 7'0 tall in shoes with a 7'4.5 wingspan. The young center needs to continue adding muscle to his 220-pound frame, but he's tremendously gifted for a young big man and already has excellent measurables. Ayton, right now, roughly the same size and length of Greg Oden who measured 7'0 in shoes with a 7'4.25 wingspan at the NBA Combine in 2007, though Oden had bulked up to 257 pounds by that point.
-Elite 2015 scorer
Malik Newman
measured 6'4 in shoes with a 6'5.5 wingspan and a 180-pound frame. Newman, a tremendously explosive perimeter scorer, is smaller than
Jamal Crawford
who measured 6'5.5 in shoes with a 6'10 wingspan in 2010, but bigger than
Monta Ellis
who measured 6'3.25 in shoes with a 6'2.75 wingspan at 177 pounds in 2005. He has good, but not outstanding size and length for a shooting guard at the next level.
-Highly touted 2015 big man
Doral Moore
measured 7'0 with a 7'0.5 wingspan and a solid 240 pound frame. He is one of the more promising interior players in his class and has gained roughly 15 pounds over the last year.