Jonathan Givony discusses NBA Draft related topics with Ethan Skolnick and Howard Beck on SiriusXM Bleacher Report Radio.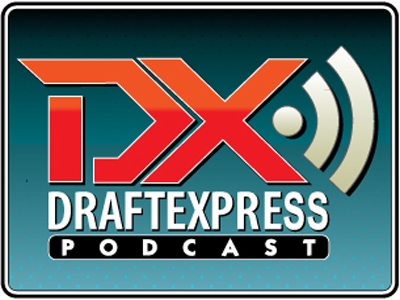 Listen Here or on iTunes
Topics Include:
-How is the mock draft created and what are some of the factors that might affect the way things shake out on Thursday.
-The draft stock of
Kristaps Porzingis
and
Mario Hezonja
and why they've seemingly surged as of late.
-Evaluating the strength and depth of the 2015 NBA Draft.
-Which NBA draft prospect should have us most excited.
-
Karl Towns
' workout.
-Is Okafor the safest pick for the Lakers to make? Is there someone else they should consider?
-What will ultimately separate the players that become stars from the ones who end up washing out in the NBA?
-How long will
Kristaps Porzingis
take to develop into a contributor in the NBA, and how should that affect Philadelphia's thinking with the #3 pick in the draft.